WHO IS THIS
BOOK FOR?
Decision makers
Project managers
Consultants
Developers
Newcomers
WHAT'S INSIDE:
PART 1
Four main chapters:
* TYPO3 Showroom
* Designing and planning
* Building and extending
* Managing and maintaining

WHAT'S INSIDE:
PART 2
10 hands-on guides.

Self contained step-by-step tutorials showing you how to work with TYPO3 CMS. From installing to extending to translating to troubleshooting.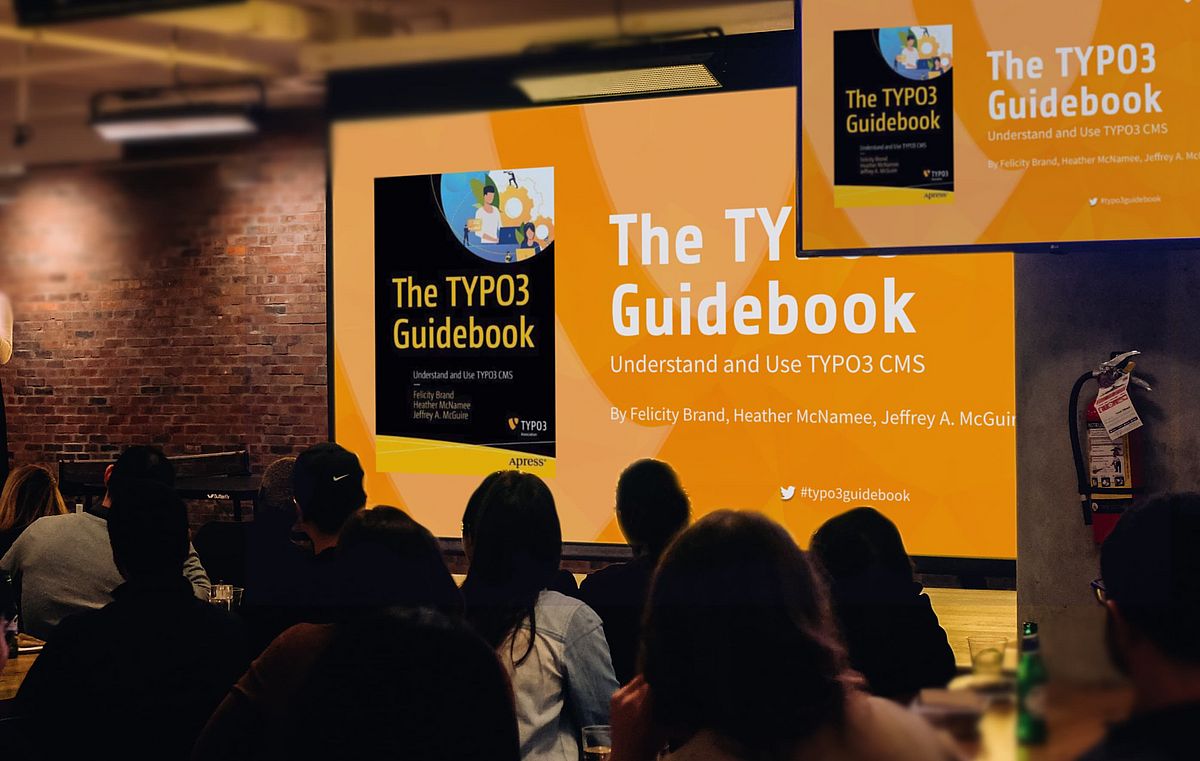 GET IN
TOUCH
Reach out to talk to the authors and join the conversation with the TYPO3 community.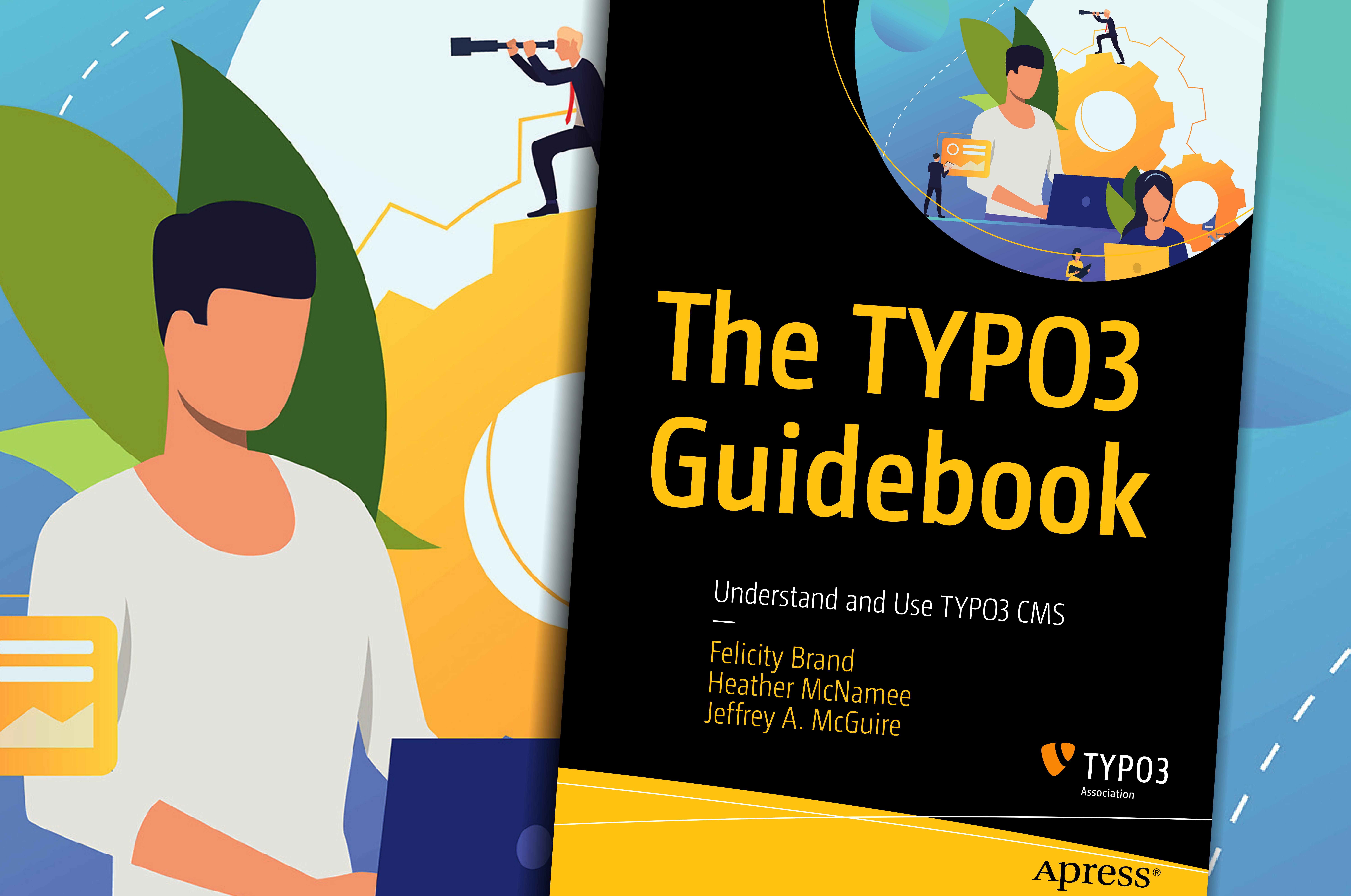 OPEN SOURCE ENTERPRISE CMS
INSPIRING PEOPLE TO SHARE